Reinventing the way people meet and learn
Braindate empowers people to learn better and connect deeper through intentional conversations.
Braindate is a web-based platform that fosters knowledge-sharing conversations among people at events, communities, and organizations.
A solution to go beyond traditional networking
Create an engaging attendee experience that empowers your participants to form valuable connections with the people they need to make their event journey worthwhile.
A solution to bring your community together
Use peer learning practices to strengthen the sense of belonging among your members by enabling them to stay connected and engaged with each other throughout the year.
A solution for corporate and lifelong learning
Elevate your employee engagement and increase your talent retention by allowing your people to develop their skills through social learning.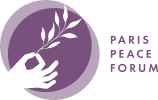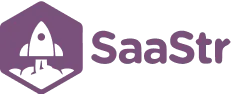 Braindate User Experience
Braindate users can create, host and join one-on-one and group conversations on topics that they want to share knowledge and learn about.
Expert Guidance
From promotion to execution, our team helps you design a stellar Braindate experience geared towards maximum audience engagement and impact.
Seamless Technology
With 50+ integration partners, we create a seamless experience for your users. Personalize the Braindate platform and experience with our add-ons.
Client Management System
Design your Braindate experience and get real time data on your impact with detailed analytics reports, content and audience insights, and recommendations to help you plan for next time.
Connection
Community
Learning
certified
B-Corporation
women-led
Decade
of Experience