A human-centric, crowdsourced platform that empowers attendees
to connect over topic-driven conversations.
High-touch experience design, complete with in-person hosting at the Braindate Lounge and a dedicated team of Learning concierges.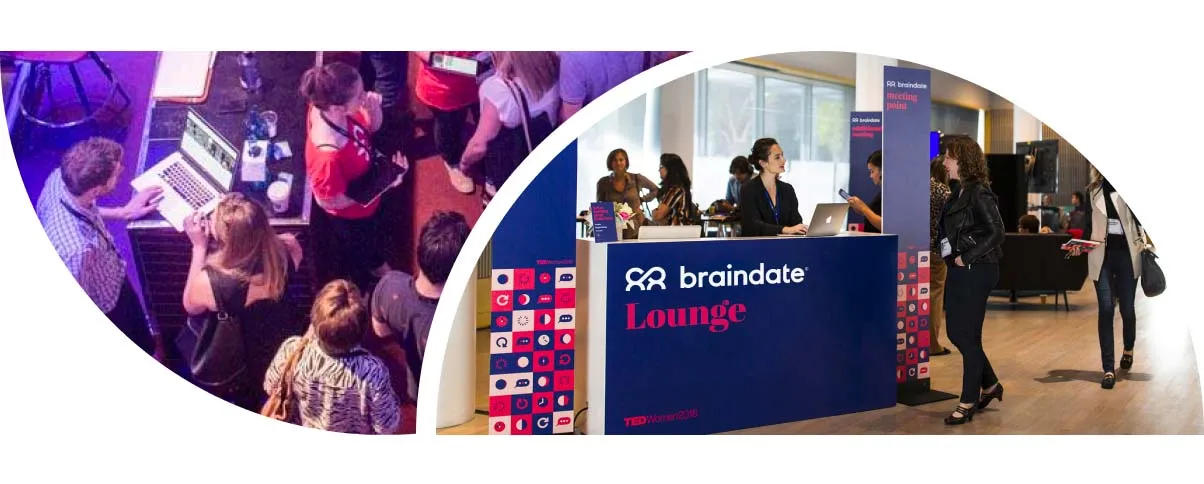 An engaging connection experience featuring innovative video chat formats and a hosting experience that helps every user feel a strong sense of belonging to your event, no matter where they are.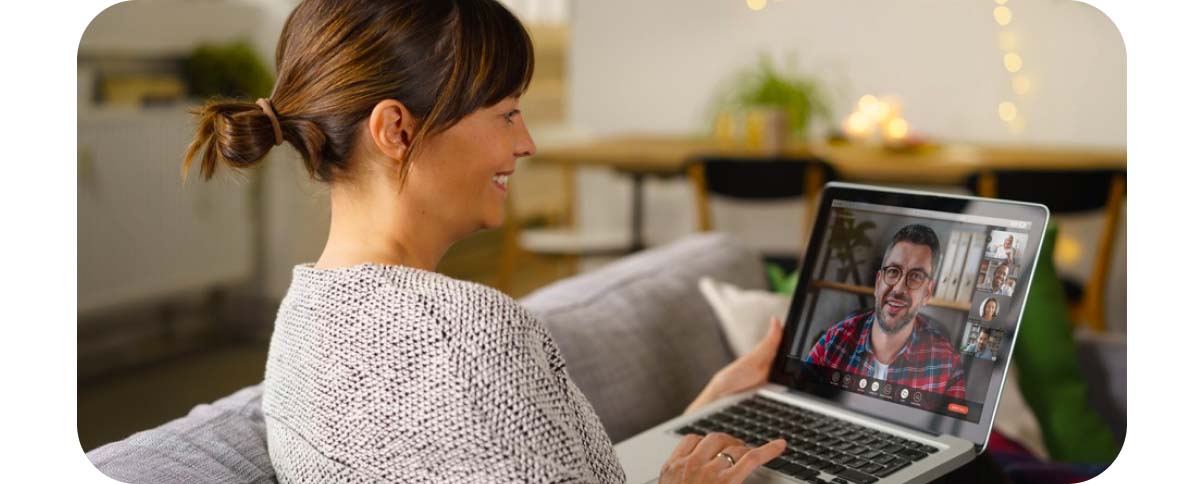 A unified solution to bridge the live-virtual gap that will help you bring your people together to learn from and connect with each other, no matter their location.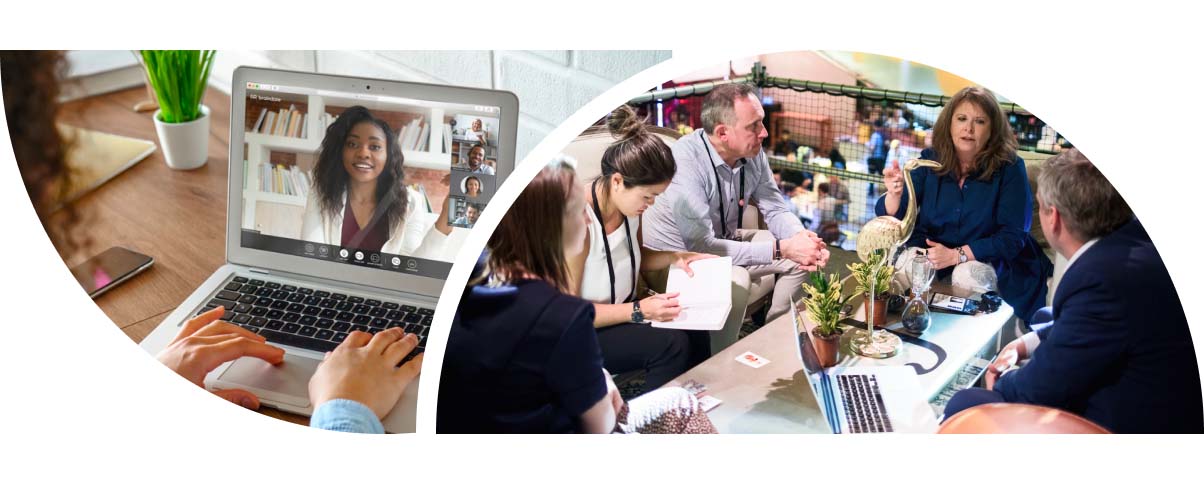 How we work together
After a decade of bringing peer learning opportunities around the world, we know it takes more than technology to create a memorable experience.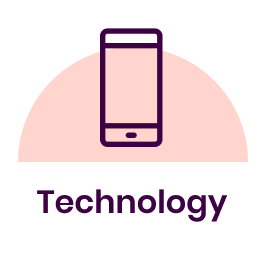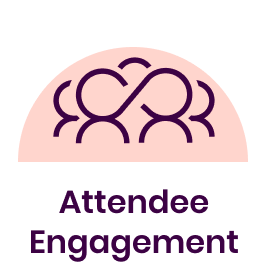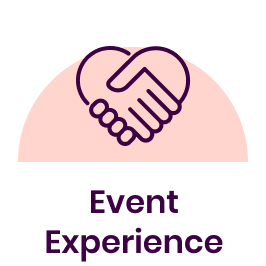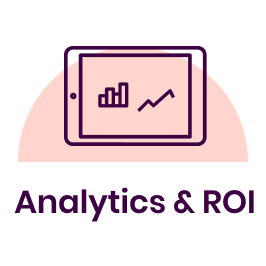 Trusted by leading organizations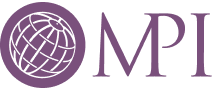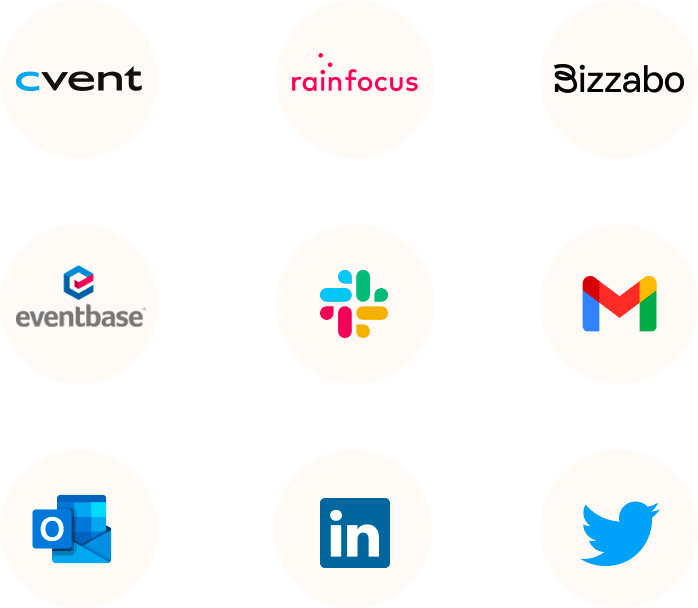 Enhanced attendee engagement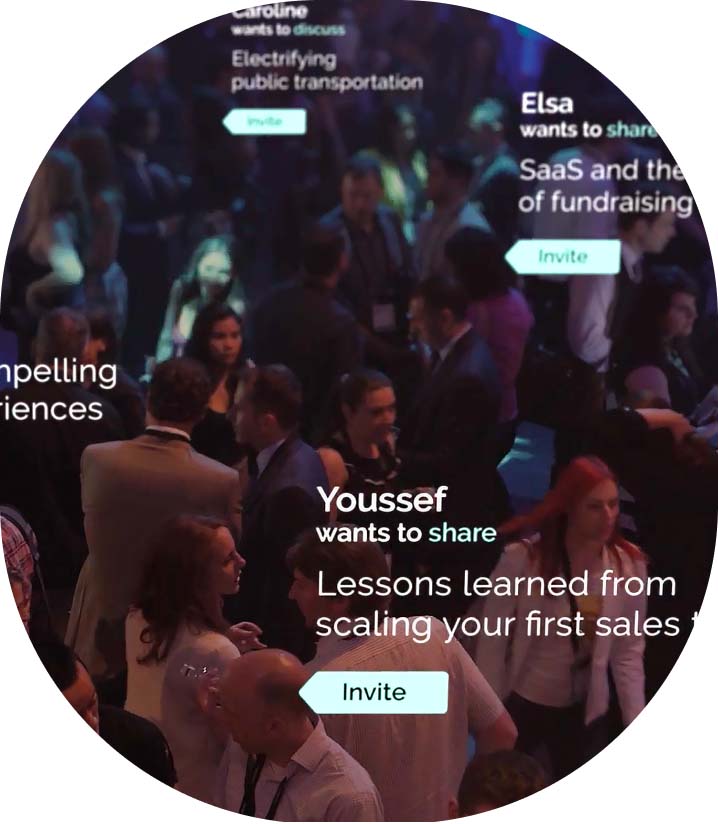 We believe that attendees can learn as much from the people sitting next to them,
than just the people on stage.
Let your people shine and activate the collective knowledge of your audience.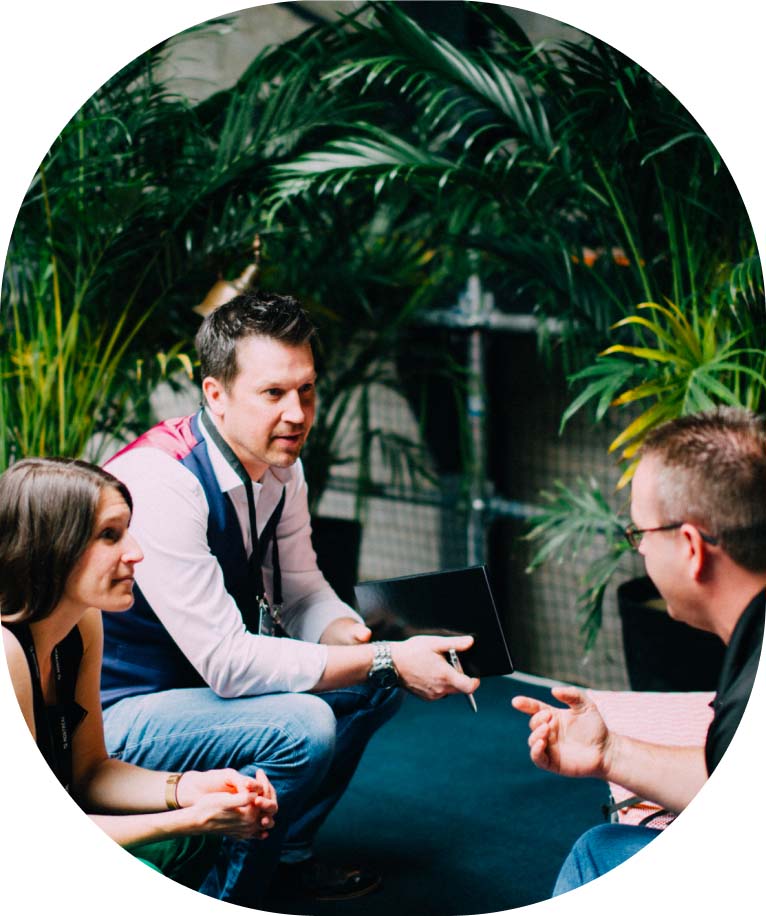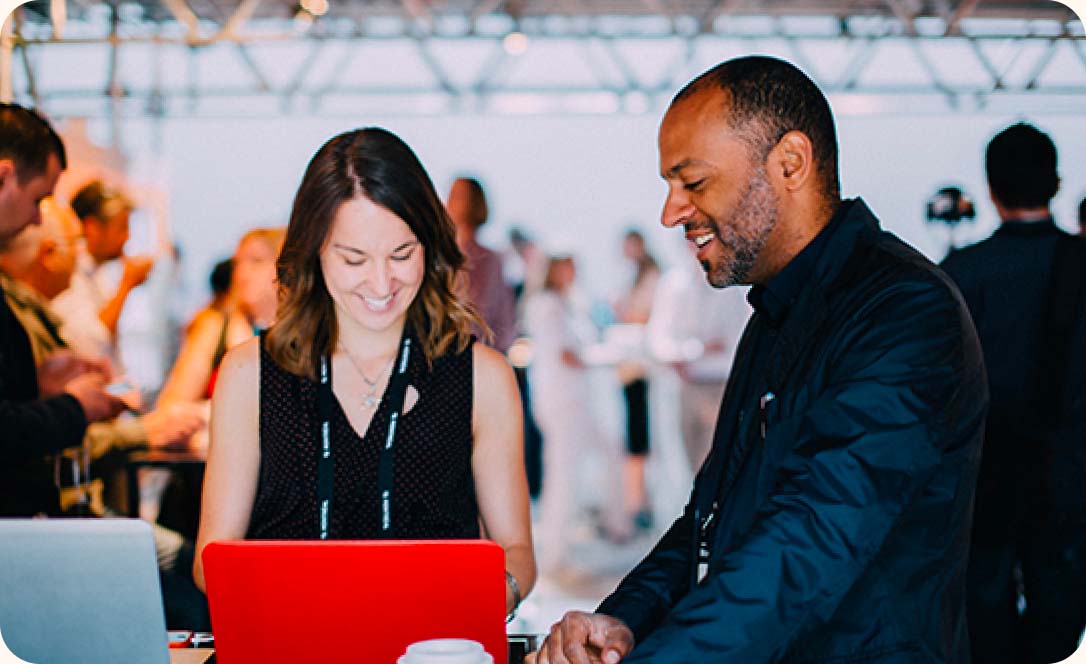 Impact Analytics & ROI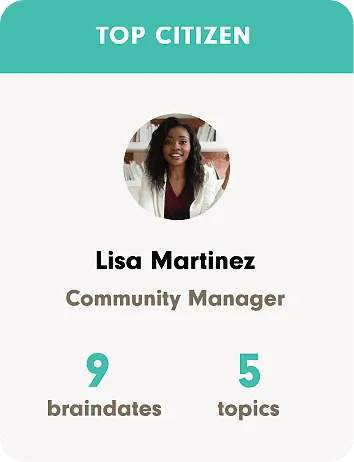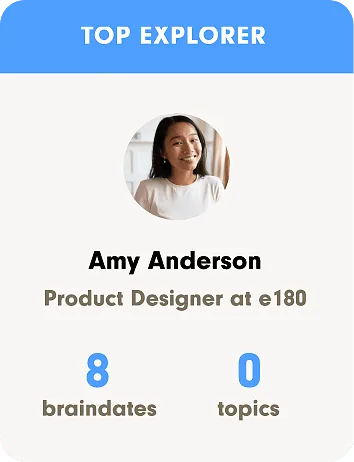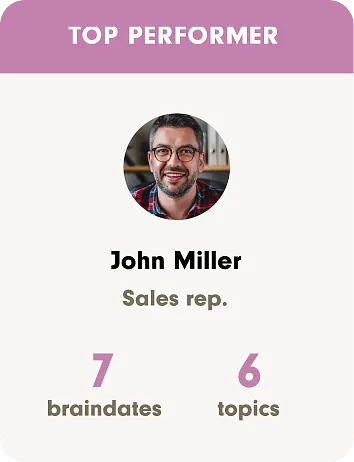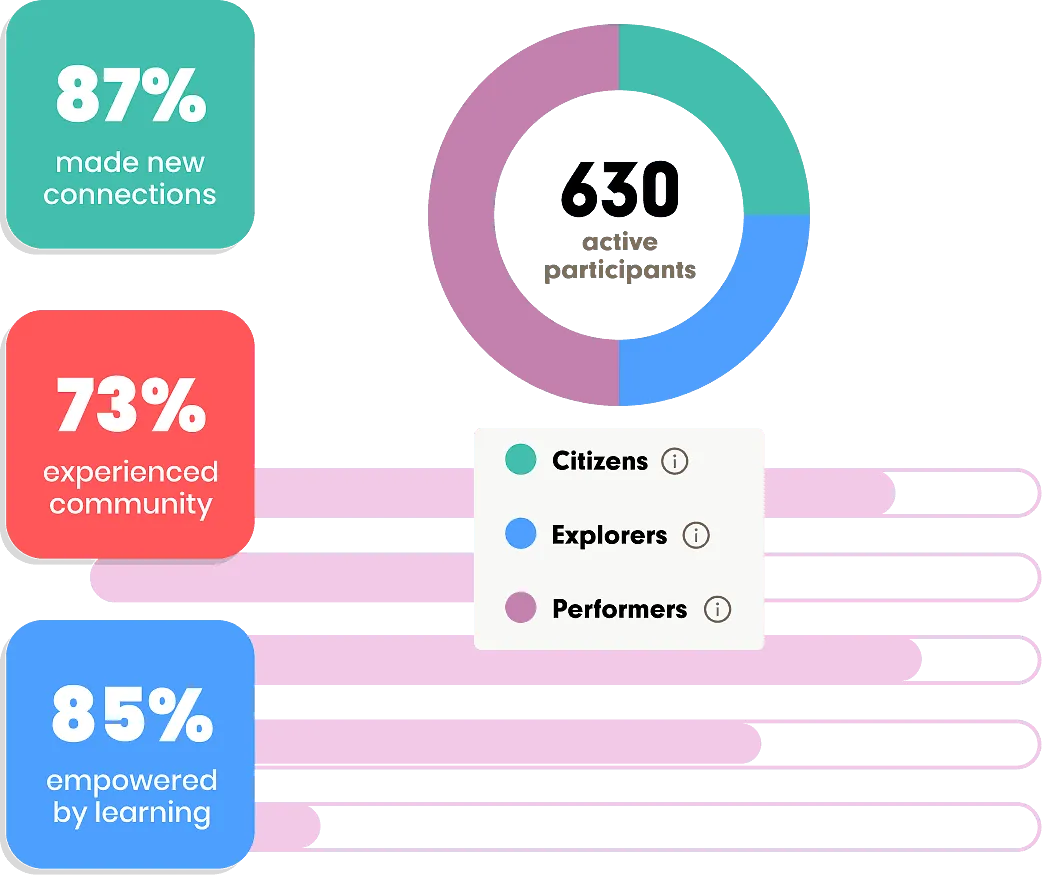 Sponsorship that brings real value
Offer meaningful visibility opportunities and bring curated connections to your sponsors that drive their business objectives forward.
Onsite visibility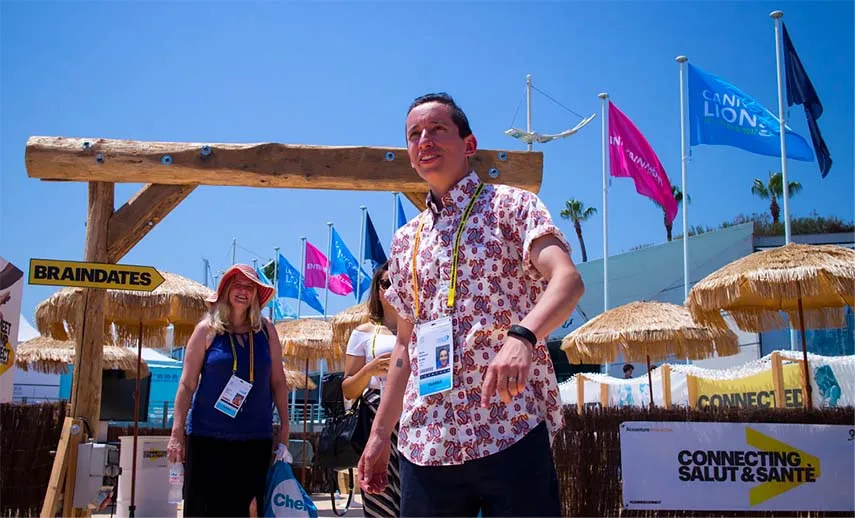 Accenture Braindate Lounge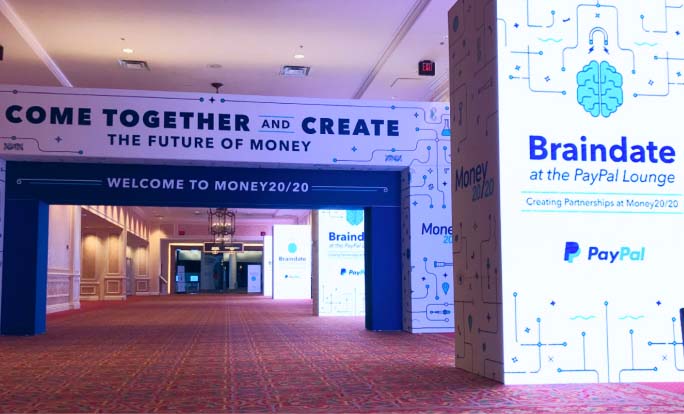 Paypal Braindate Lounge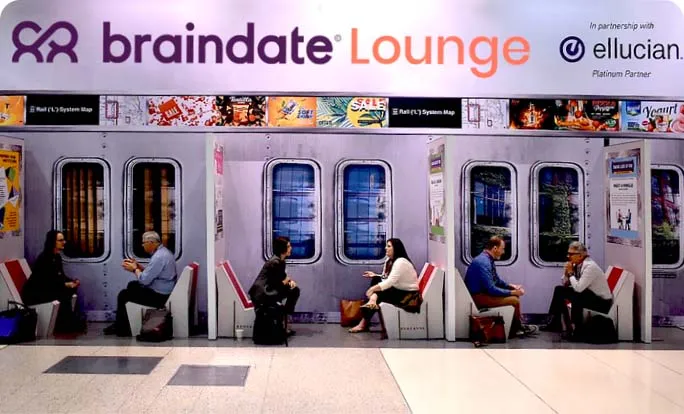 Ellucian Braindate Lounge
Platform visibility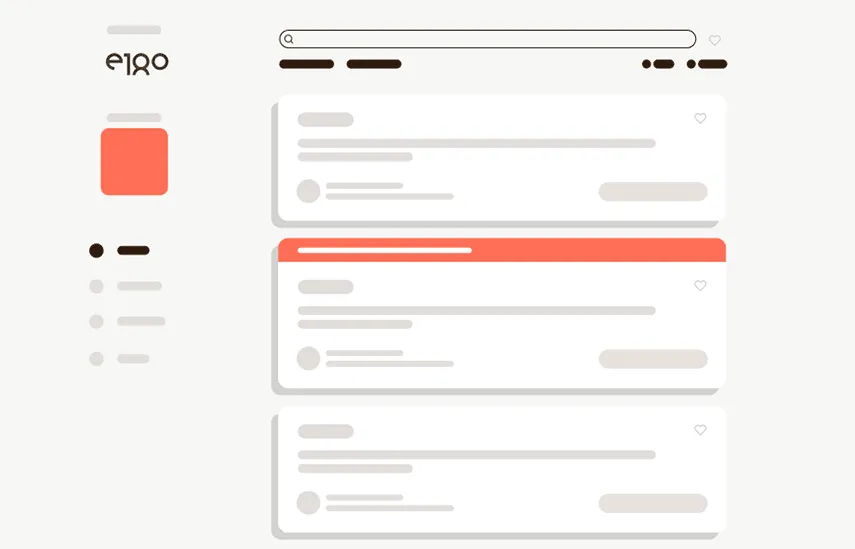 Main navigation logo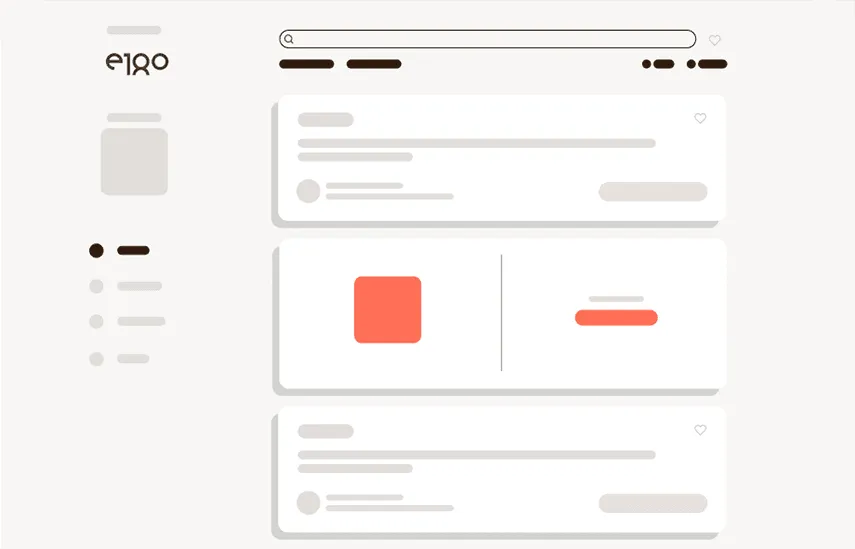 Market curated content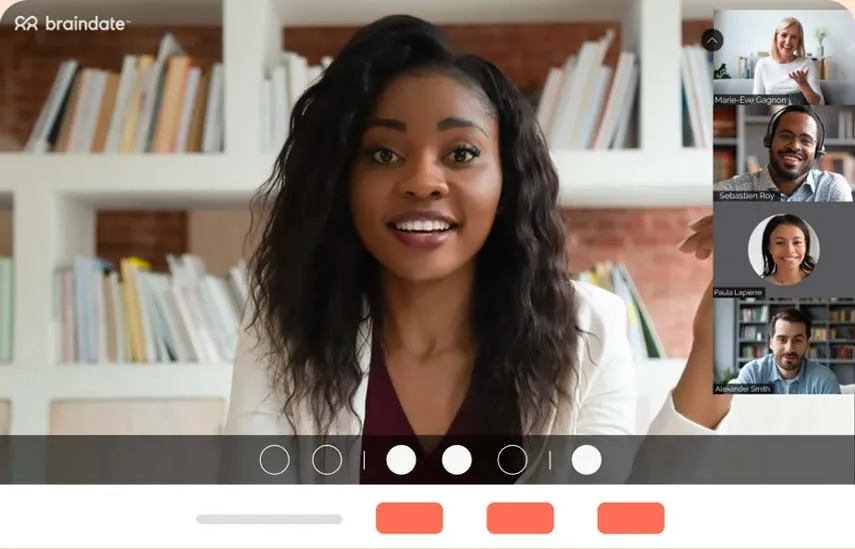 Video call logo
Get inspired from our users and clients
Tips to spark learning and connection at your next event