Braindate is Opening a New Office in Paris!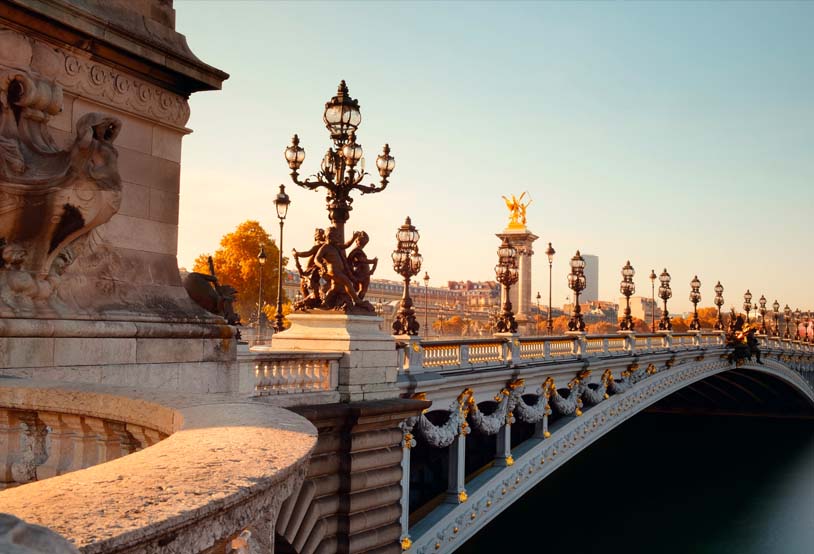 We're thrilled to announce that Braindate will be expanding operations into Europe by opening an office in Paris.
---
2021 has been an exciting year of growth for Braindate. We grew from a team of 25 to 50, onboarding brilliant minds in our mission to transform the way humans around the world learn. We're humbled and excited to share that our upward trajectory is only continuing.
Thanks to the support of French Event Booster, an innovation hub and incubator for the events community, we will be opening operations in Paris. This latest expansion will enable us to better serve our European clients and our valued users on the other side of the world. 
Our Commitment to Transforming Learning, Globally
The expansion also brings us one step closer to our mission. We can't wait to transform events, communities, and organizations in Europe into oases of peer learning. Our goal is to give every individual the tool to build deeper connections and feel empowered to tap into knowledge of their communities.
The expansion will be led by Alina Maizel, our Head of Europe. As one of e180's first employees, Alina has close to a decade of experience working in the events industry. Previously Head of Experience and then Head of Product for the Braindate Organizer Space, Alina has intimate knowledge of the needs of clients and users – right from launching an event to the tools and technology needed to bring a memorable experience to life.
Here's what she had to say about her latest mission: 
"My mission is to scale our impact to empower citizens, in a whole new market, to see themselves as valuable knowledge holders. People like to help others and peer-learning helps them in doing that in an efficient way. Given the state of the world, we believe that this is more important than ever! So we want to bring this tool to more events, communities, and companies around the globe so that people's great ideas can become a reality."
New Markets, New Solutions
We're excited to help event planners across Europe unite their virtual and live audiences with our newest hybrid solution and create better, more engaging virtual connection experiences with our brand new conversation format, Braindate format.
Finally, we also look forward to learning from our new collaborators to develop and launch two new solutions: Braindate for Communities and Braindate for Organizations (more to come, stay tuned!)
Want to work with us? Our European division is hiring! Check out all our open positions.
Got questions about what products and solutions we'll be offering in Europe? Want to bring Braindate to your next European event? Write directly to Alina at: [email protected]