Braindate unlocks the knowledge around you
Choose who you want to meet, what you want to learn.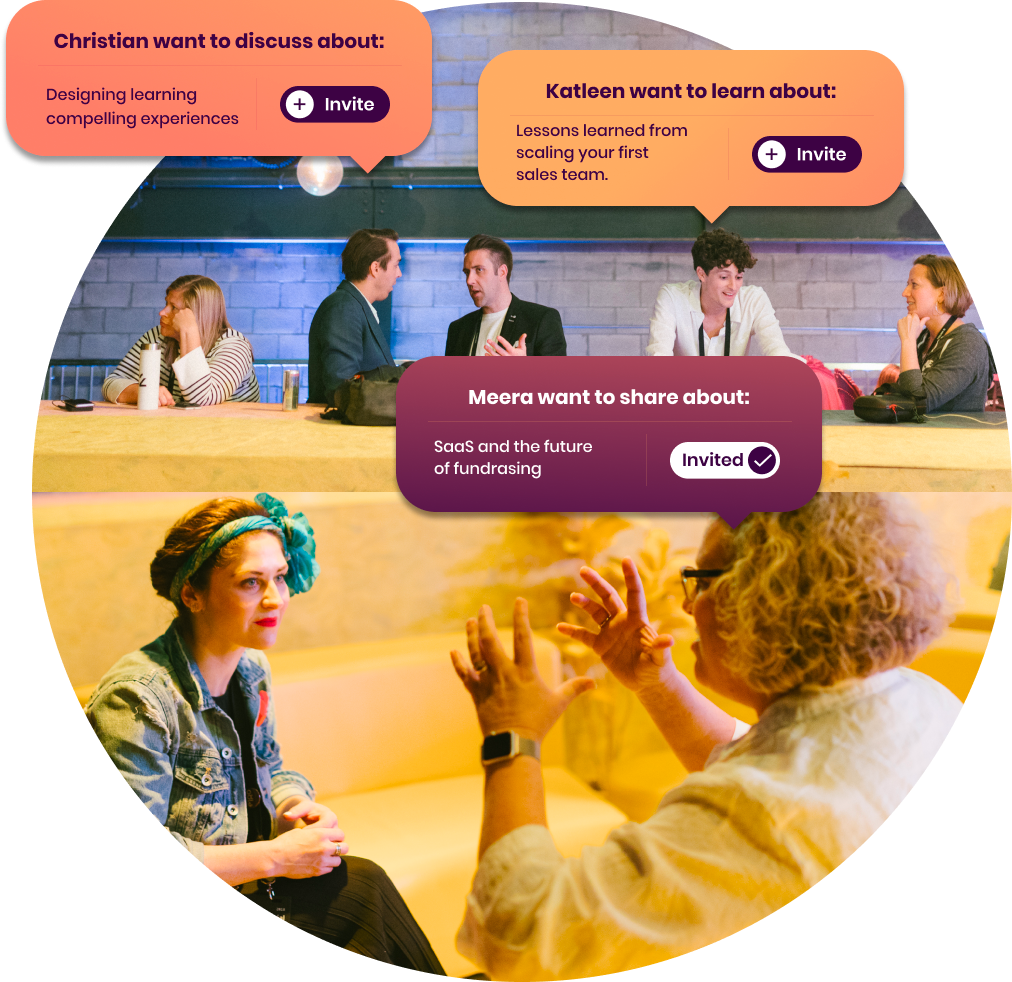 When we learn from each other, we build relationships that matter.
Trusted by leading organizations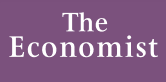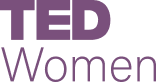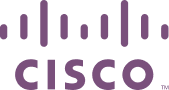 It all begins with a topic
Spark conversations of interest to you.
Find and connect with like minded people.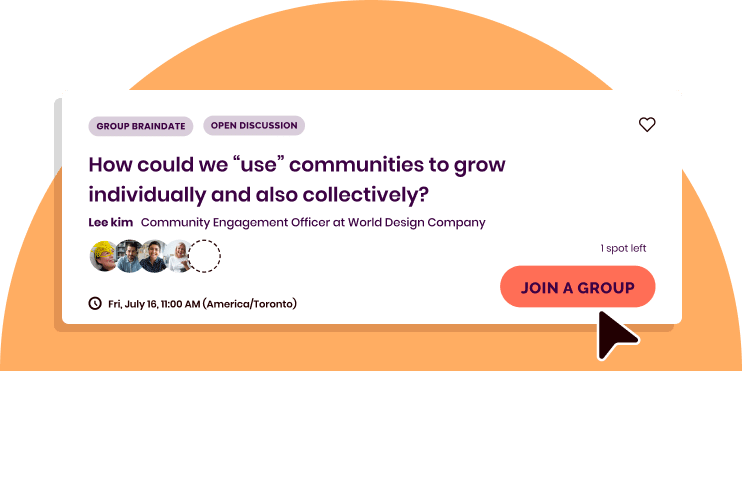 Meet in person or virtually on the platform.
Features you need to spark peer learning conversations
Connect with the right people
Learn better with collaborative conversations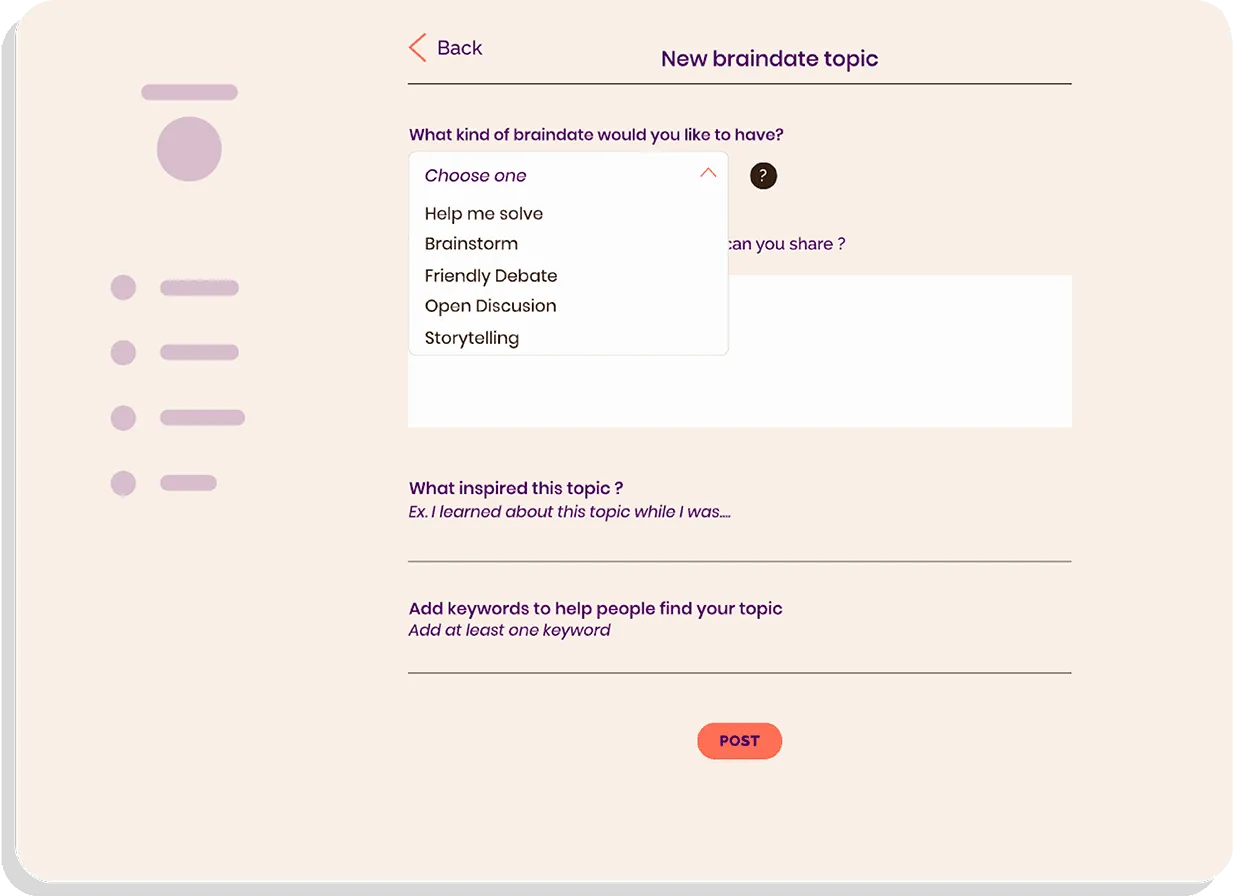 Meet in spaces designed to enhance connection
What Braindate users have to say