Unlock human greatness
Three tailored solutions to create peer learning experiences anytime, anywhere
Events
Starting at $4,500/event
Events
Starting at $4,500/event
For event professionals who want to bring next-generation networking to their events
Everyday
Starting at $500/month
with a 12-month commitment
Everyday
Starting at $500/month
with a 12-month commitment
For L&D, HR, community, and education professionals who want to unlock peer learning at their organization, community, or university

For enterprises and agencies who want the best of both worlds i.e. supercharge learning for their employees and provide novel connection opportunities at their internal events
Trusted by leading organizations

Partnership programs
At Braindate, we're all about collaboration. We'll work closely with you to amplify your impact and create memorable experiences that strengthen your communities.
We're always thrilled to work with top industry talent, be it integration, agency, media, or social impact partnerships.
It's why we have specially-crafted partnerships that include many exclusive benefits like referral programs, volume-based packages, prototyping opportunities, and more.
Think Braindate might make a great partner for your organization?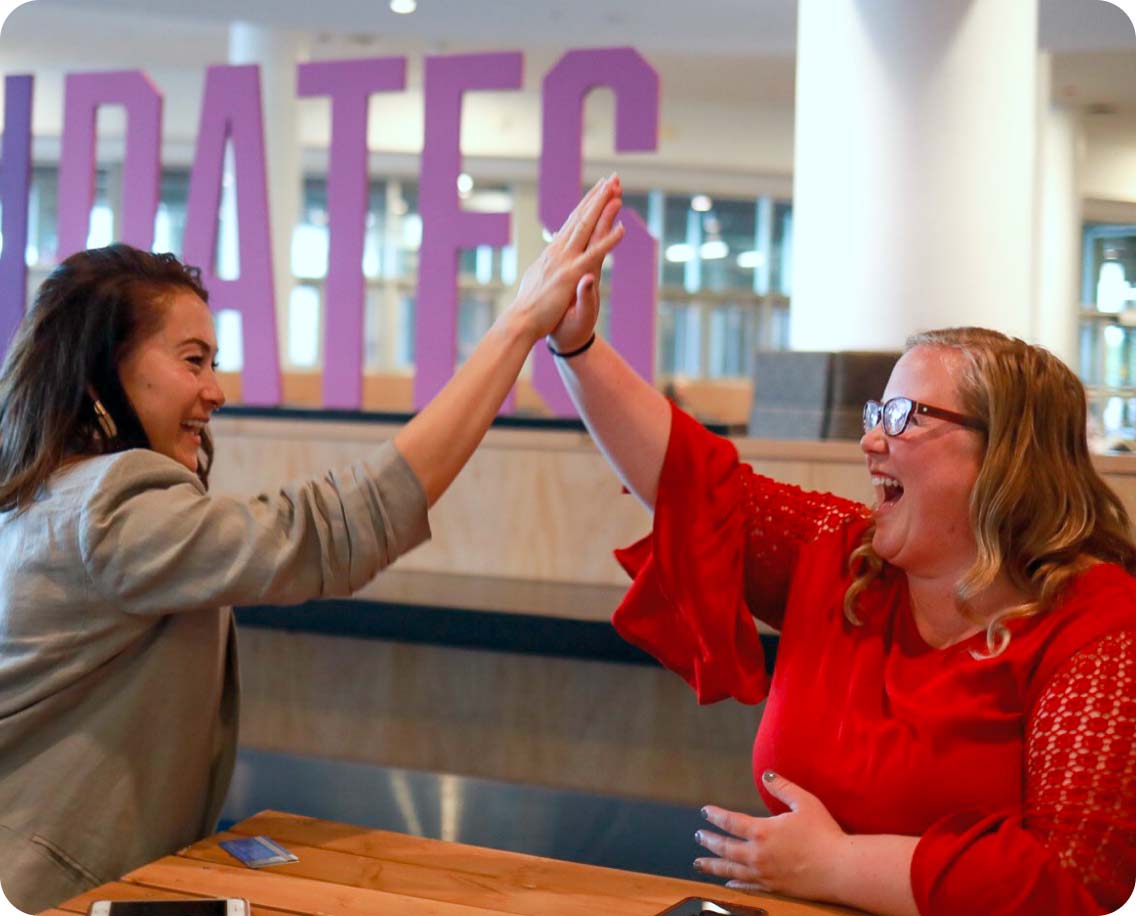 We love our partners. Here are just a few.


Frequently Asked Questions