You Asked for It, We Made It! You Can Now Record Your Braindates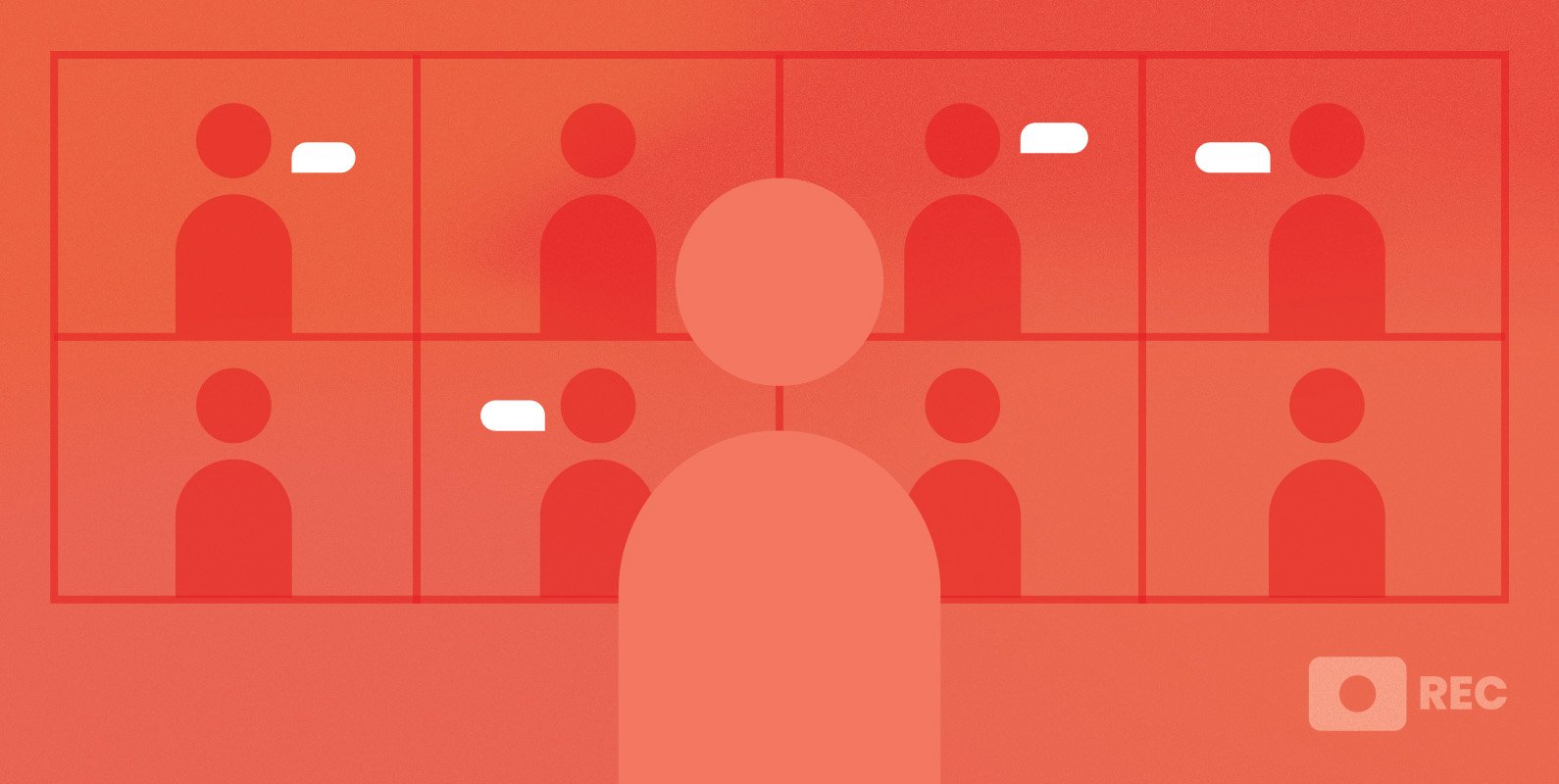 The magic of what happens on the Braindate platform comes from our users. At every Braindate experience, users take control of their learning. The highly personalized and often intimate nature of braindate discussions makes them equal parts exciting and informational.
---
Because these topics are created by users themselves, they are a content gold mine – often full of great stories, tips, and knowledge. It's why the ability to record braindates has been one of the most popular feature requests from our clients.

With our newly released recording function, clients will now be able to capture and spread the insights and learning of specific braindates to larger audiences.

How does it work?
As the ultimate guardians of the Braindate experience, our clients have total control over the use of this feature. Here's a quick breakdown:
Users, with recording permission, can only record the virtual group or fishbowl braindatesthey are hosting. They can pick whether or not a braindate will be recorded when they're creating their topic. Other participants joining the recorded braindate are asked for their consent on entering the call.
Benefits for L&D and HR professionals: make knowledge sharing seamless
Benefits for event organizers: endless on-demand content opportunities